Gwtw 4 eveR
Hatbox

NOTICE:
This web site is dedicated to replicating the costumes of legends: those from classic films or ones worn by iconic celebrities.
Due to interference by 'the powers that be', we have been forced to remove any and all film references in any form: art work, images or photography.
We apologize for the lack of/missing comparison photos.
Please contact us for further information:
gwtw4ever2@earthlink.net
Welcome to the Gwtw4eveR Hatbox.
Here you can order custom made reproduction hats. Gwtw4ever has recreated many hats and has contacts with a professional hatter for the straw hats. If you are looking for other hats or bonnets from the Civil War era to wear for reenactments or other Civil War related groups please email us at gwtw4ever2@earthlink.net and we can discuss making your period accurate hat or bonnet.


~ Black Mantel Dress Bonnet~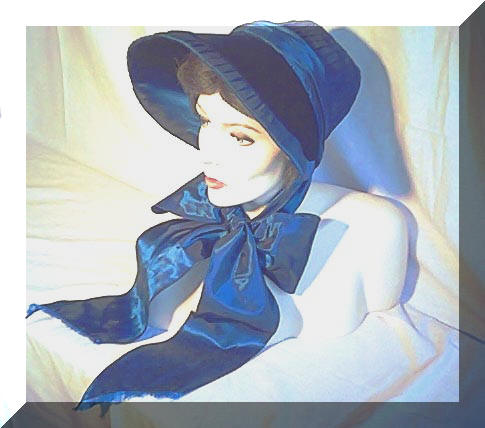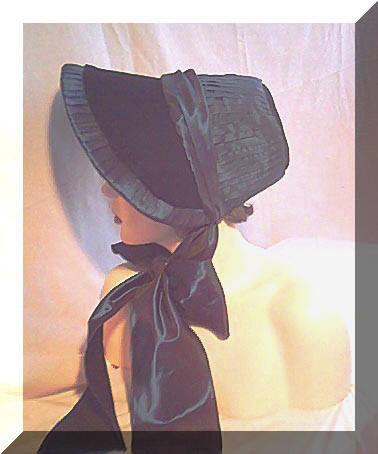 ~Dress of DrapesHat~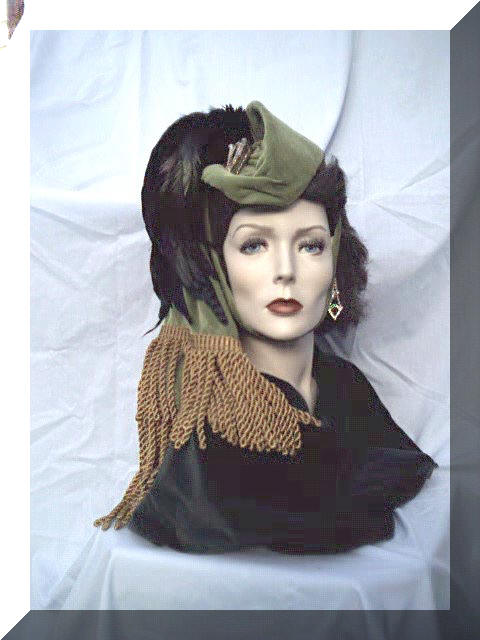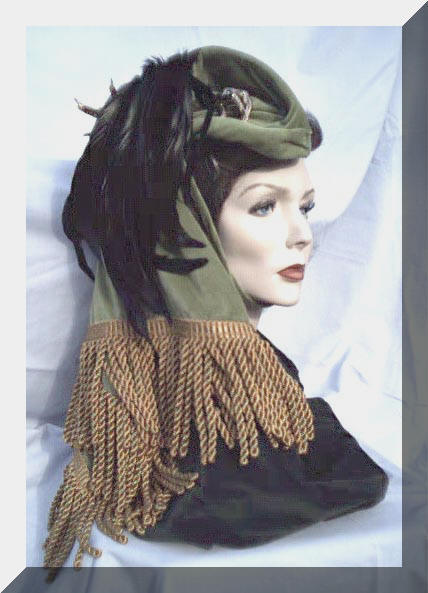 ~The Green VelvetParis ian Hat~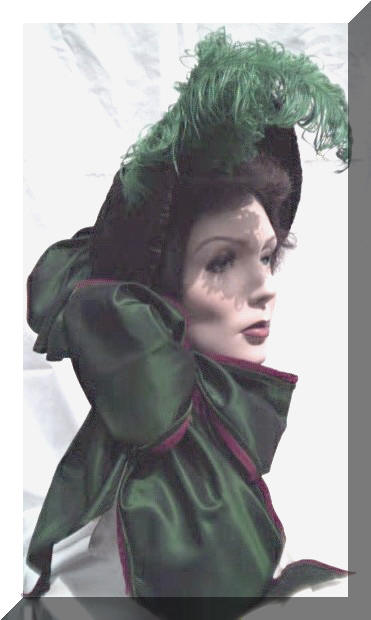 ~Large Straw BBQ Party DRess Hat~
NOTE: This hat is custom made exclusively for Gwtw4eveR. We have the hat block of the crown for the distinctive shape.
Please check with us for current availability.
This hat is available with or without the 3" wide velvet ribbons.
Ribbon color options.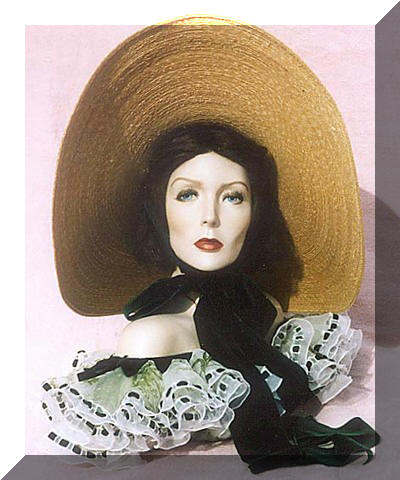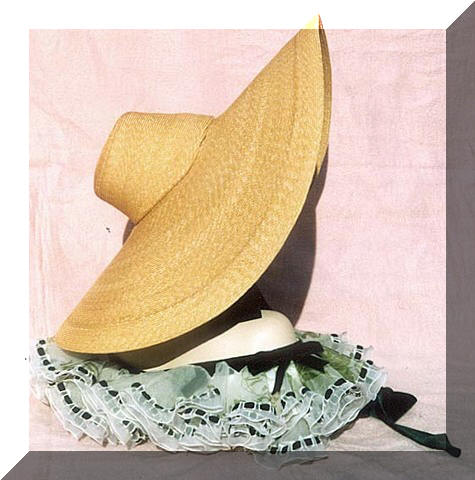 ~Red & White Visiting Hat~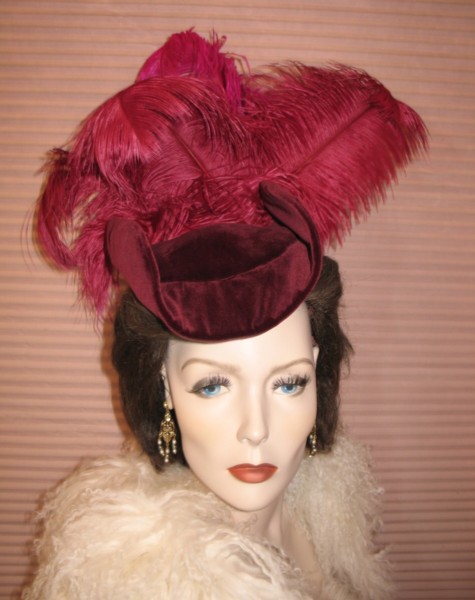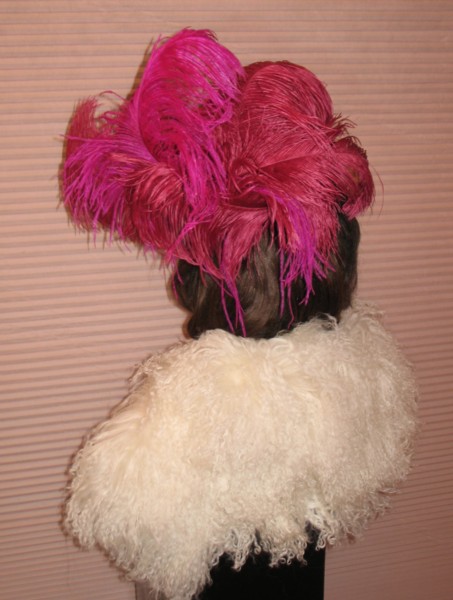 ~ Field Bonnet~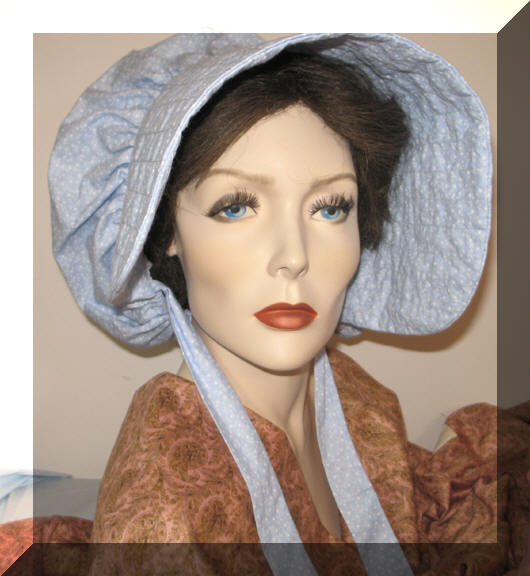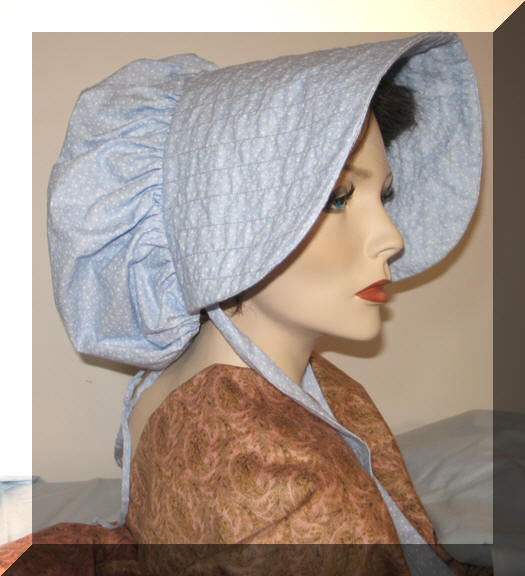 ~Blue Velvet Jacket & White Dress Hat~
Hand made from French Alencon lace on a hand made wire & buckram frame.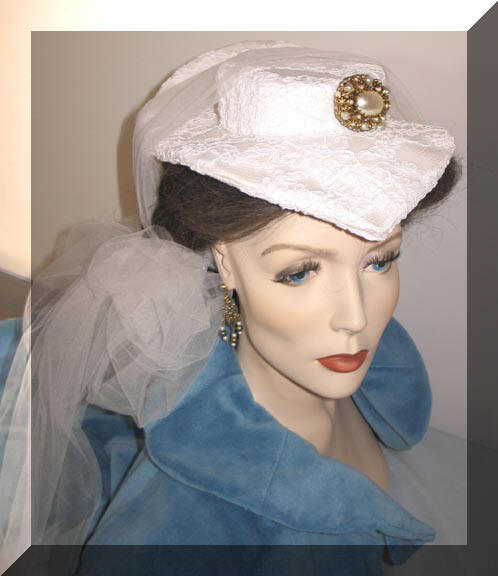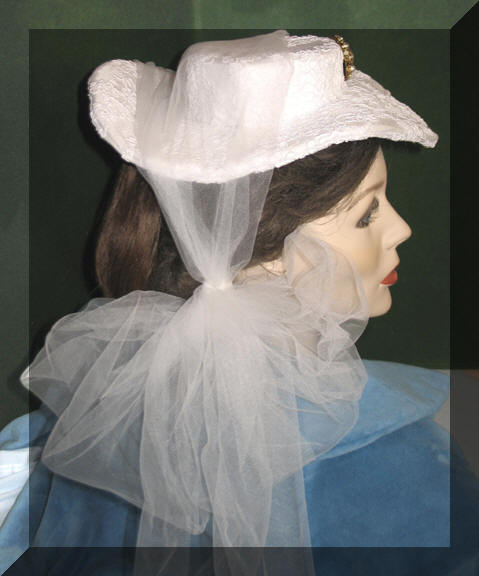 ~ Blue Carriage Ride Hat~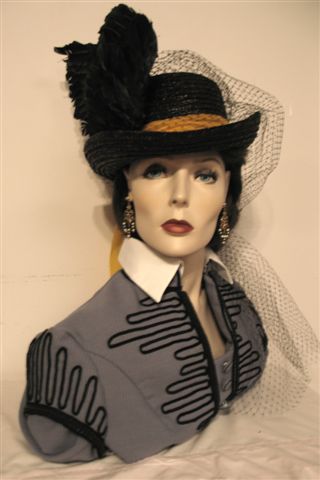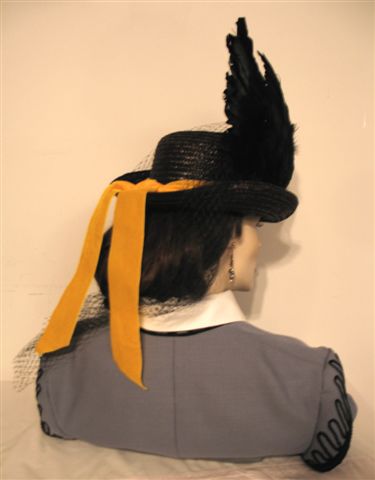 ~ Hand CrochedSnood~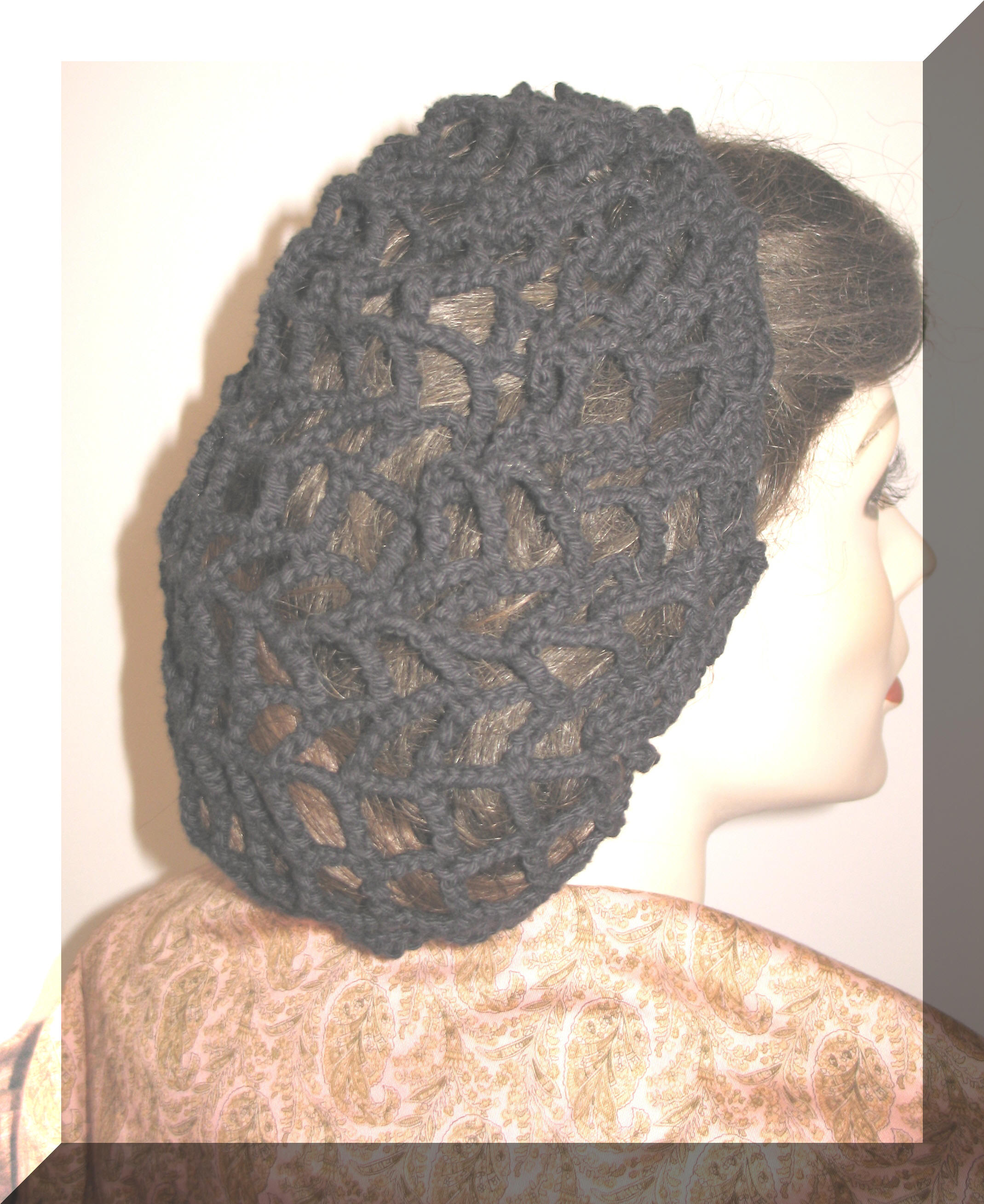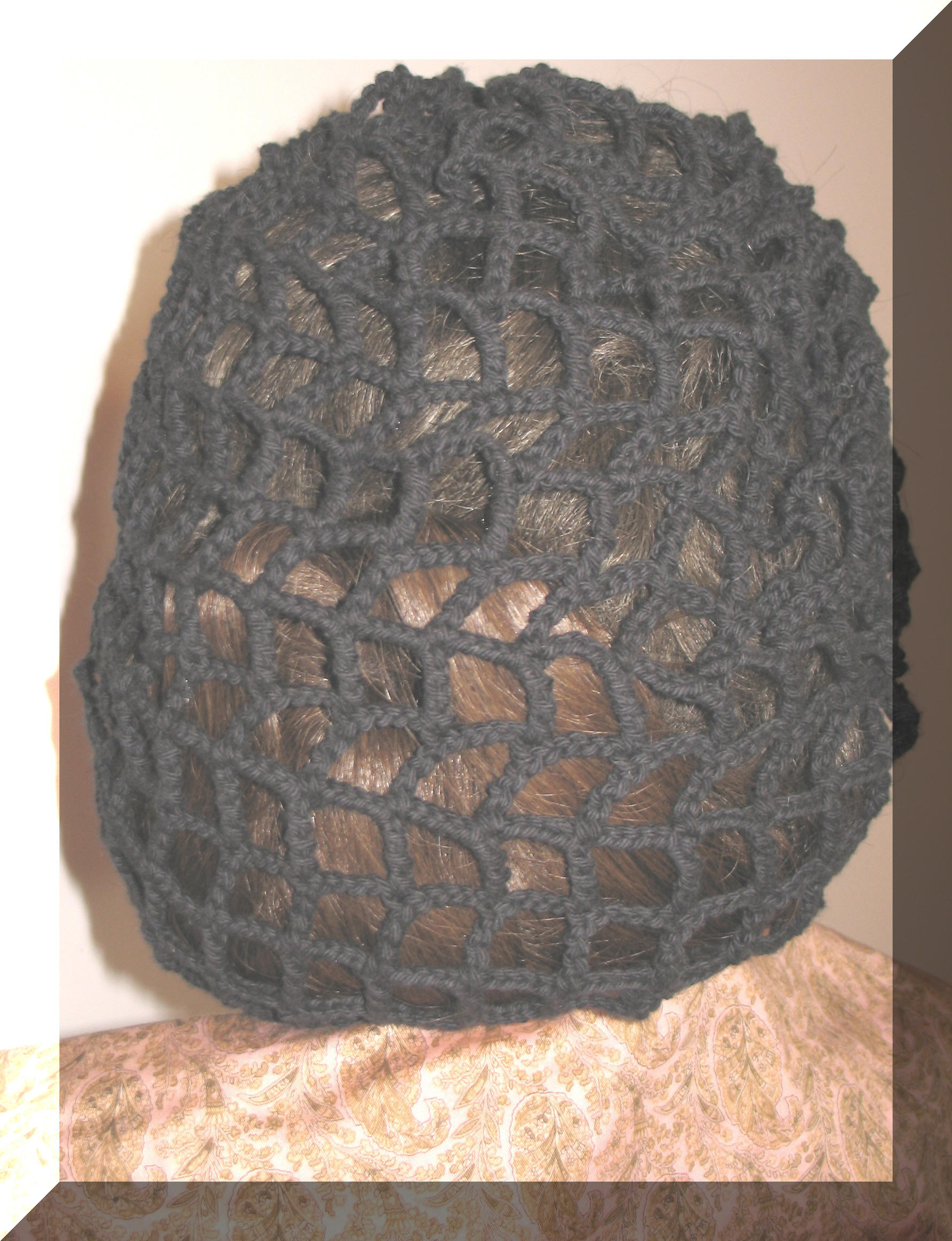 ~Beaded Snood~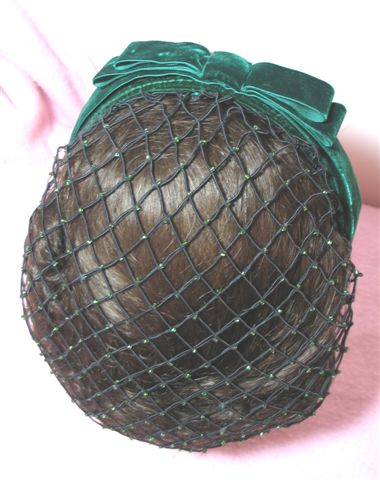 If you are interested in any of the above featured hats and bonnets please email
us at gwtw4ever2@earthlink.net for prices.

Home / Doll Patterns Index / Life-Size Gowns
GWTW Collectables /Seamstress